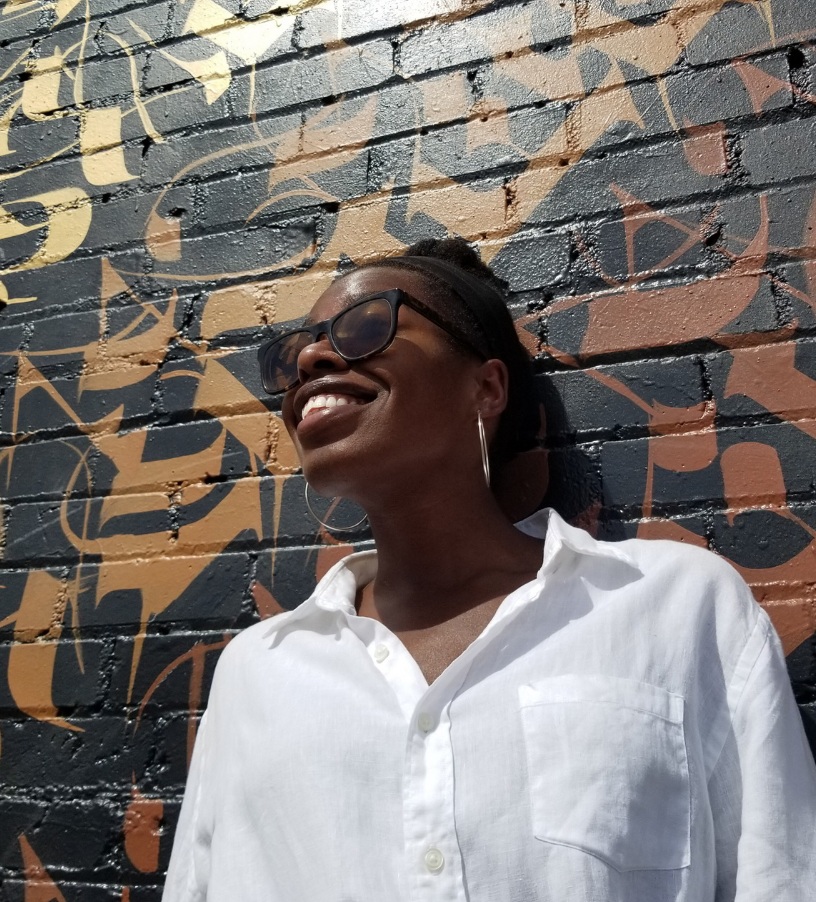 2020 Vision: Get Crystal Clear on How to Transition into the Life You're Meant to Live in 2020
A five-week group coaching program designed to help you get clear about your future and the life you've envisioned for yourself.
Ascend: 60 Days to Break Free from the Noise and Step Into Your True Purpose
A one-on-one coaching program specifically designed to help you drown out the noise, get clear about what you want, and design a custom path towards your truest self.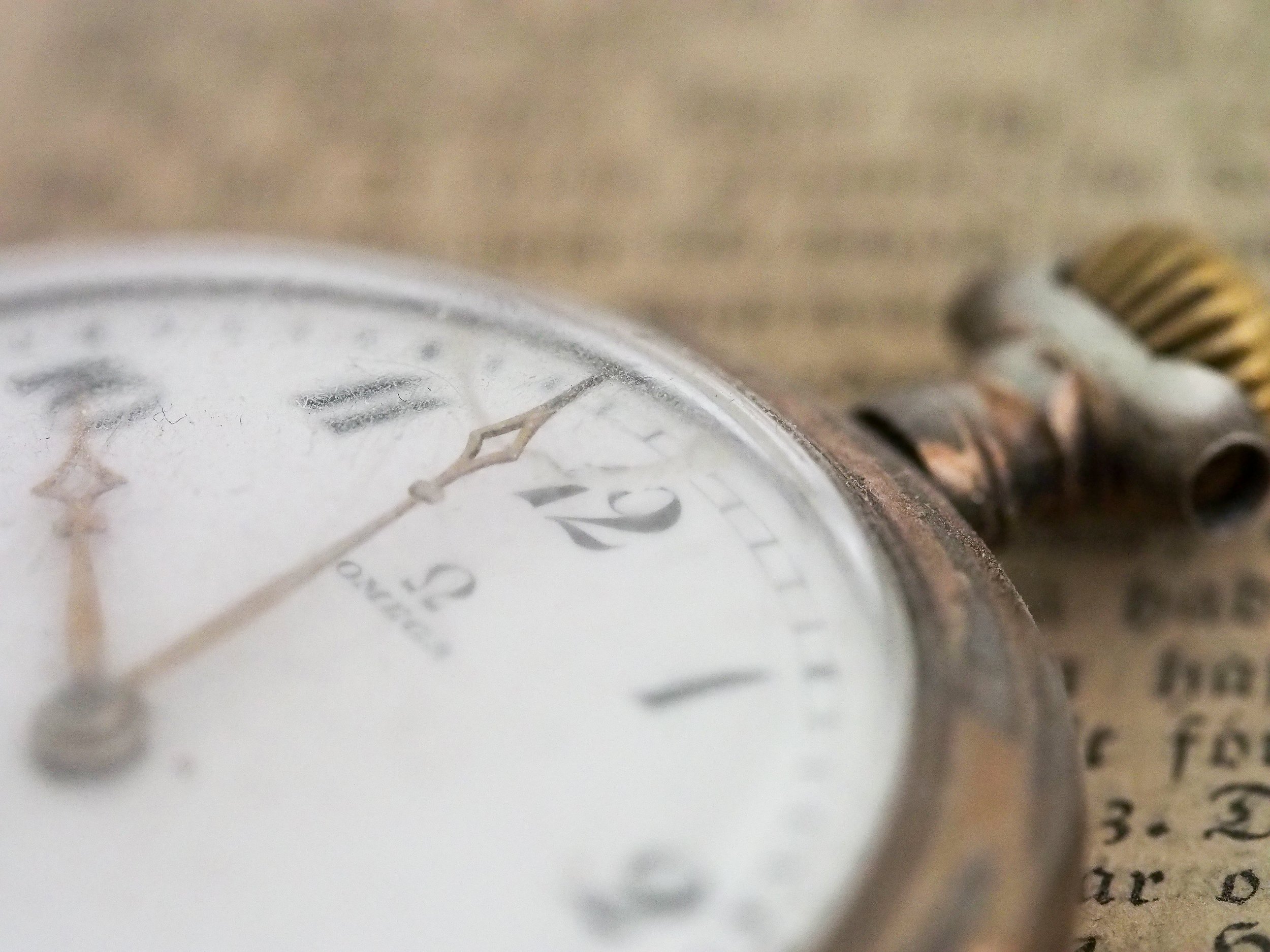 Power Hour: Move from Uncertainty to Clarity in 60 Minutes
A 60 minute one-on-one session designed to spark the "aha" moment that helps you move forward.